Main content starts here, tab to start navigating
Slate Cafe
Slate Cafe, formerly Blank Slate, is a restaurant and coffee bar with locations throughout Manhattan. We take pride in offering quality dining with neighborhood charm. Our menu presents an abundant assortment of gourmet breakfast options and flavor-packed sandwiches, salads and small plates to enjoy in house or take away. Our beverage selection proudly offers the finest in artisan coffees and teas and a selection of craft beer and wine. We are proud to offer a menu that caters to nearly every food preference with a variety of gluten-free, vegetarian and vegan offerings.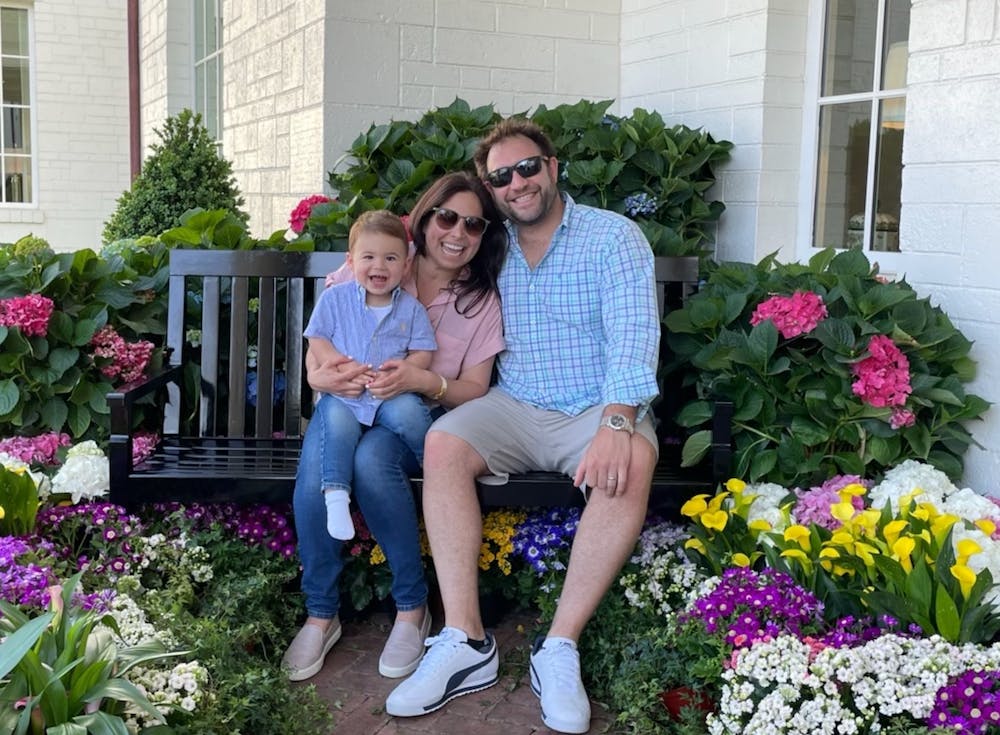 The brainchild of husband and wife team Zach Israel and Ashley Jaffe, Slate Cafe is a family shop that celebrates culinary excellence, gracious service and inspired creativity.
A slate, blank or otherwise, offers an opportunity for inspiration, ideation and growth. No boundaries. No holds barred. A limitless palette. The possibility of everything.
We bring this concept to life with a menu that pushes boundaries and reinvents the classics to deliver distinctive cuisine bursting with fresh flavor. Industrial and modern influences perfectly collide in our open dining spaces exuding energy, warmth and innovation in every corner.
Start fresh with an early cup of coffee or close out your day with a glass of beer or wine. Order at the counter, settle in and we will bring you your meal. Think of us as an extension of your own home or office, where you can come and go with ease, hold court or simply sit back and take in the sights. You'll be among friends at Slate Cafe.